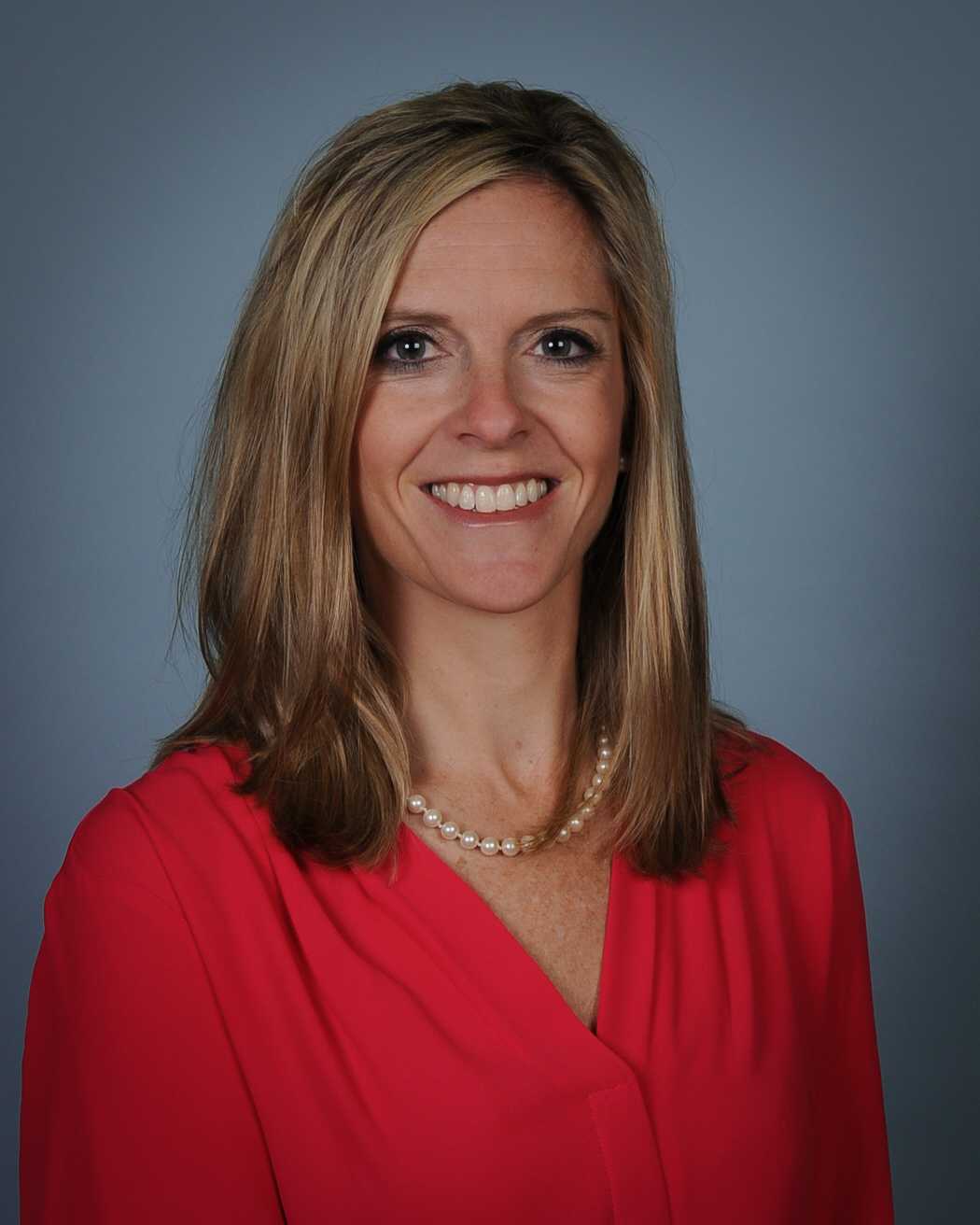 Katherine **Cannon
Head of School
Employed Since: 8/14/2013
5 Years Experience At School
Katherine Cannon has been involved in education since 2000, and it is her calling and passion. She earned her undergraduate degree with honors from Colorado State University in Human Development and Family Studies, and then entered into her Master's degree program at the University of Denver. She earned three degrees in two years with a Master's Degree in Curriculum & Instruction, a degree in Secondary Education, along with earning her teaching certificate in High School Social Studies in 2002. Since then she has enjoyed teaching full time every year in a variety of subject areas, primarily history and Bible.
Mrs. Cannon is Highly Qualified in Social Studies in the state of South Carolina, is licensed with ACSI as an All Levels Principal, and she holds endorsements in Gifted and Talented Instruction as well as Advanced Placement United States History. Additionally, she was the 2014-2015 Christian Academy Teacher of the Year, awarded the Golden Apple Excellence in Teaching Award in 2015-2016, and she was also recently named a SCISA Master Teacher for South Carolina Independent Schools Association. She has served as a Mentor Teacher and as the Social Studies Curriculum Guide in her time at CA. In addition to teaching, she also has several years of experience in school administration. She currently is Christian Academy's Head of School, and is very grateful to have the opportunity to share with others the blessing that Christian Academy has been to her and her family and is working to help grow the future of the school.
Katherine has been married to her amazing husband since 2007 and loves being a parent to their two beautiful children, Amelia and Collin who both attend Christian Academy. The Cannons are actively involved in Seacoast Vineyard Church, love going to the beach, walking, or biking, and they also enjoy traveling to Colorado, California or other amazing locations to visit family each year. On rainy days, they read, play games, or just spend time with their dog and two cats at home! In Mrs. Cannon's words, "We are truly blessed to call Christian Academy our home away from home."