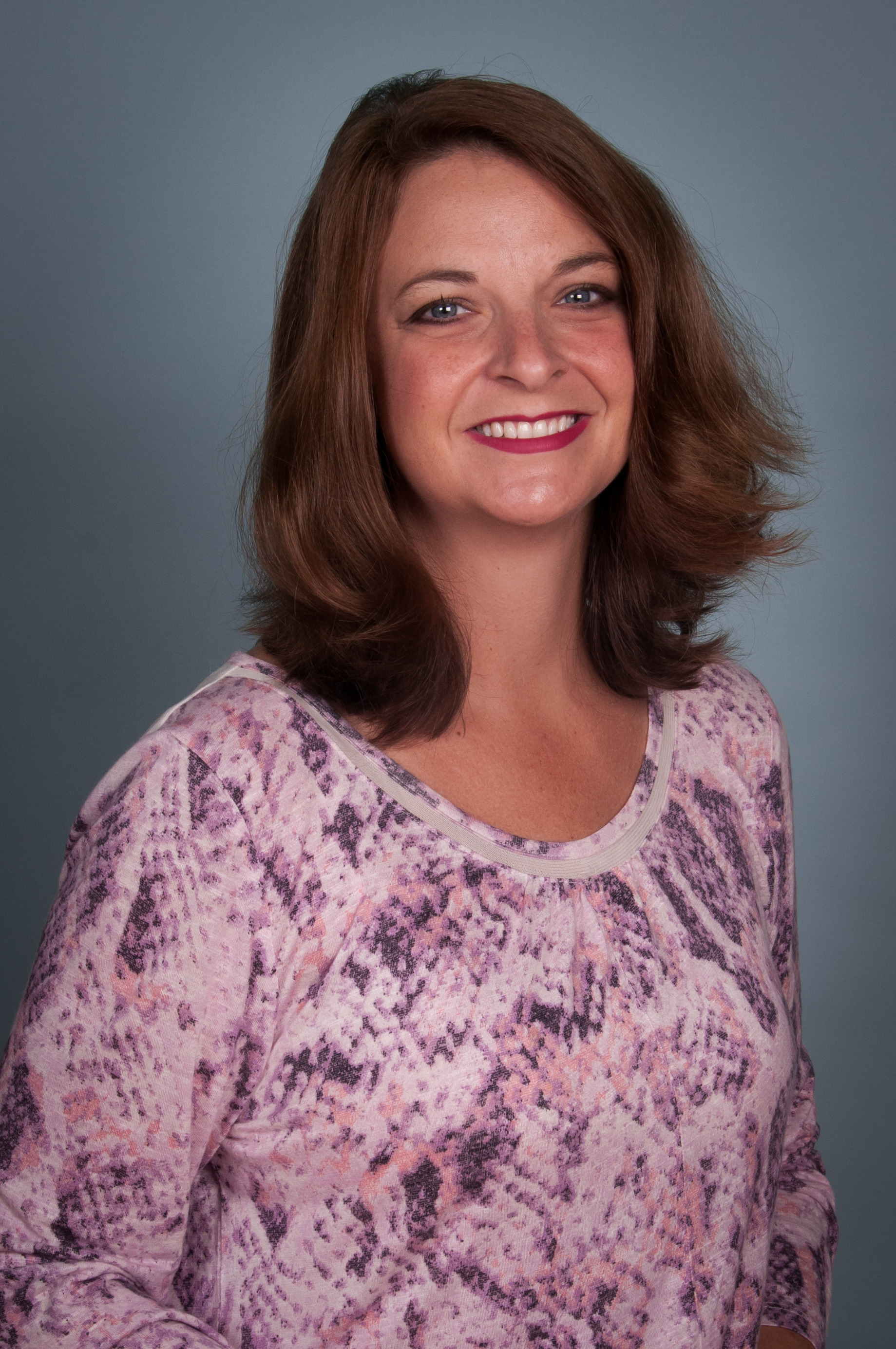 Michelle Owens
Media Center Coordinator
Employed Since: 8/15/2011
7 Years Experience At School
Degrees
College

Coastal Carolina University

(2008)

Post-Graduate

Webster University

(2013)
Mrs. Michelle Owens graduated from Coastal Carolina University with a Bachelor's in Early Childhood Education and a Master's in Educational Technology from Webster University. She is excited to continue her eigth year with Christian Academy.
Mrs. Owens and her husband, Patrick, have three precious children. Grace and Luke are twins that will be in seventh grade and Claire who will be in sixth grade at CA.
Mrs. Owens loves spending time with her family, exercising, watching movies, going on adventures and taking care of their farm animals. Her favorite Bible verses are Matthew 11:28 "Come to me, all of you who are weary and carry heavy burdens, and I will give you rest" and Proverbs 15:1 "A soft answer turns away wrath, But a harsh word stirs up anger." Mrs. Owens and her family worship at Wellspring Church.